Short bio from her site:  Solaris BlueRaven is a Published Author, Producer, Writer, Editor and Public Speaker with a professional background in covert technology, surveillance, investigative research, healing modalities and technology.
She is known for her experience as a test pilot for synthetic telepathy black projects of which she discloses in her book series "Eye of the Remote, Black Operations in Areas Beyond 52".
She is a professional psychic, clairvoyant, remote viewer and systems buster for Mk Ultra related programs and Artificial Intelligence connected to covert projects.
Ms. BlueRaven is also a certified 2nd Degree Black Belt and has an extensive background in Advanced Sciences and Mystical Alchemy.
Solaris BlueRaven's websites are www.nightshadowanomalydetectives.com/ and
solarisblueraven.webs.com/ for public speaking and information regarding private sessions.
Link to her books:
www.amazon.com/Books-Solaris-BlueRaven/s?ie=UTF8&page=1&rh=n%3A283155%2Cp_27%3ASolaris%20BlueRaven
FOR MORE ON SYNTHETIC TELEPATHY :
SEE THE ORIGINAL PROJECT CAMELOT INTERVIEW WITH SOLARIS HERE: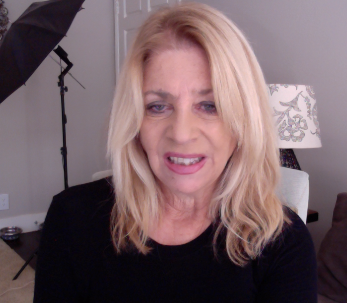 Kerry Cassidy is the CEO/ Founder of Project Camelot. Kerry is a documentary filmmaker/investigative journalist and well known host of Project Camelot TV broadcasting weekly live shows on Youtube.  PROJECT CAMELOT  http://projectcamelot.tv aka projectcamelotportal.com  –  is a leader in the alternative media sector, with a Youtube channel that has over 60 million unique viewers worldwide and over 213,000 subscribers. Kerry travels the world conducting interviews and documenting the testimony of whistleblowers with above top secret clearances as well as authors, researchers and experiencers covering conspiracies, the secret space program, black projects, ETs, kundalini and ascension and free energy. She speaks at conferences around the world and is considered one of the leaders of the disclosure movement.